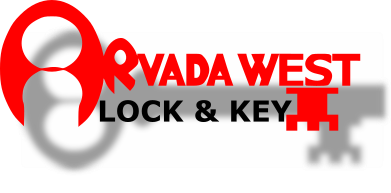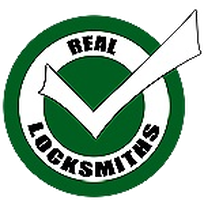 Real Locksmiths Network
Summary⬆⬇
Arvada West Lock & Key supports the idea of the Real Locksmiths Network SEO to provide more reliable and legitimate search results to help protect consumers from fraudulent locksmith services. It is best described by the architect with this quote:
"As we all know the Scammers are a really big problem in the locksmith industry. They have filled the Yellow pages with bogus company names, addresses and telephone numbers. Even worse than that is their presence on the internet. All of those same bogus listings have been picked up online and made it fairly hard for legitimate locksmiths to be found in searches. Why is that worse? Smart Cell Phones! People use them all the time to find everything they need or want.

They come up in searches because of something called SEO, Search Engine Optimization. We locksmiths need to fight fire with fire and this page of links to Real locksmiths is one way to do that."

by Thelockman. White hat SEO established in 2011–2012
Community Cloud⬆⬇
www.tys303locksmith.com/
chaplock.com/
www.aqlak.com
www.locksmithwestminsterco.co/
103 stored members
Last pull was Sat, 04 Dec 2021 07:16:55pm MST
Indemnification⬆⬇
Arvada West Lock & Key reserves the right to exclude any member in the community cloud at any time without cause. Questionable sites may be restricted if they are found to be malicious, misleading or contain malware. Arvada West Lock & Key is not responsible for the content at these links. In the interest of transparency, the community cloud is pulled dynamically on a set interval, reviewed at a later date and made available publicly.